Weddings with Diamond Entertainment
The Music...
The music you choose to play on your wedding day speaks much to who you are. Your first big wedding music decision is a big one: live band or DJ? Cost may be the biggest deciding factor here, but there are a few other points to consider: What kind of tone do you want to set at your wedding? Will your big day be more traditional, or unique and alternative? Get the best of both for your wedding with Diamond Entertainment!
The Ceremony...
For your ceremony, live music is the classic choice, we at diamond entertainment provide our favorite live acoustic guitar wedding song covers along with special requests from the bride and groom. We also provide sound systems and recorded versions of any song a couple would like to request.
The Reception...
For your reception, your favorite songs will be provided during the cocktail hour and dinner. The night is capped with dancing to a mix of songs that you love as well as songs that will get everyone from the youngest to oldest dancing and having fun.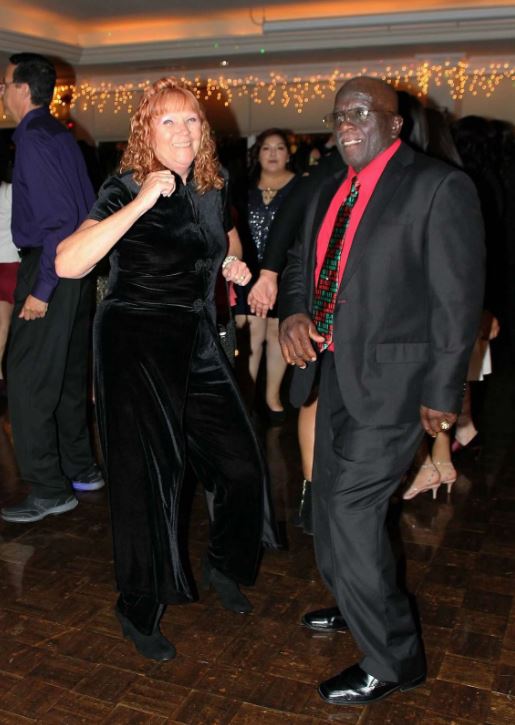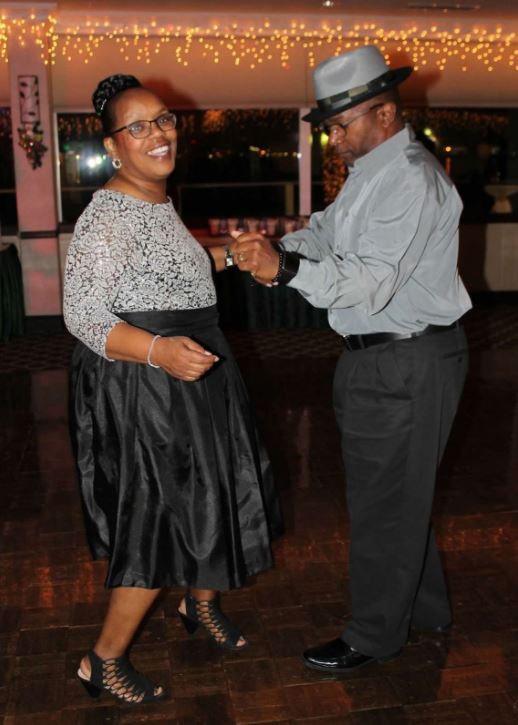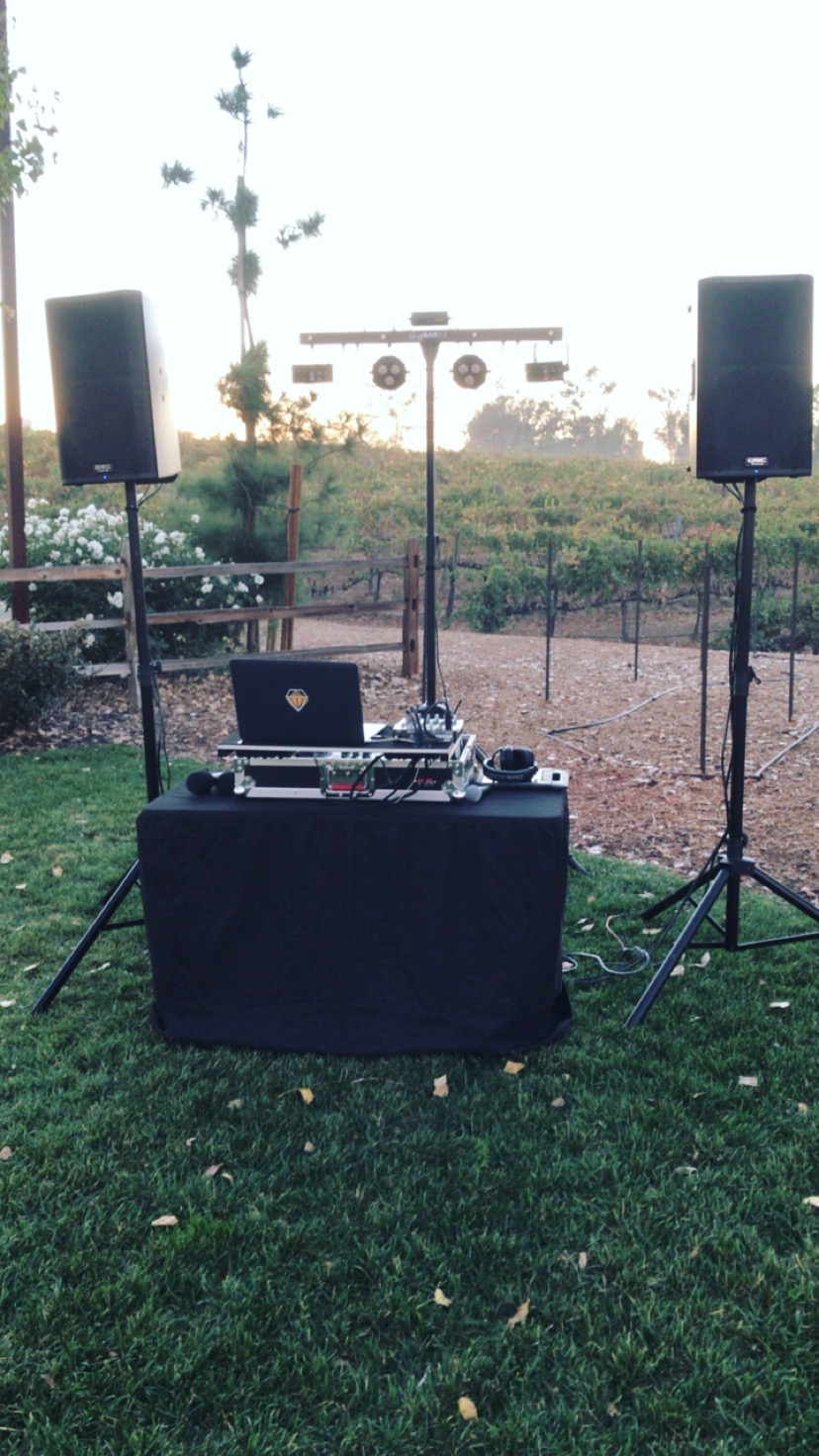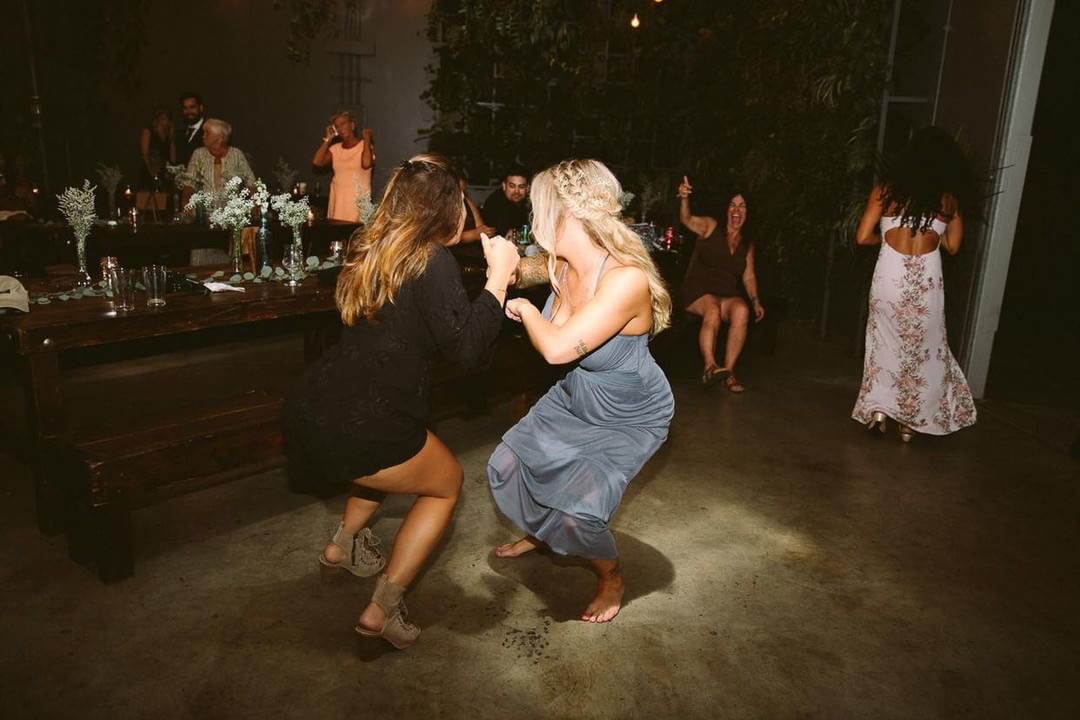 Contact Diamond Entertainment
Fill out the form below to receive information on our
pricing, packages, availability, and to receive a playlist of our top wedding songs of all-time!
↓↓↓↓↓